Ultra Cat Kitten – Optimal Balance 2kg
R204.00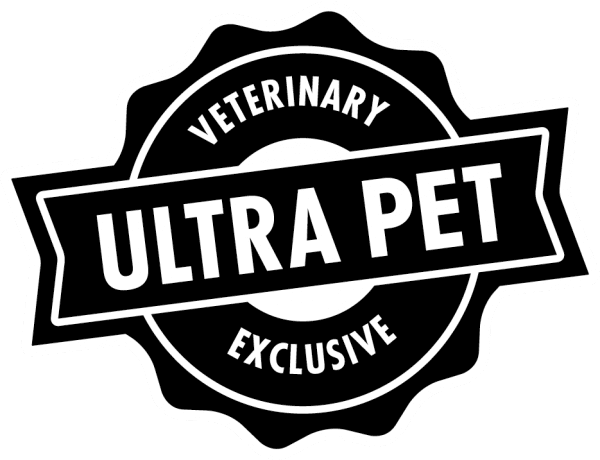 Out of stock
Description
OPTIMAL BALANCE – KITTEN
Healthy Kittens need an optimally balanced food filled with high-quality ingredients, including Fresh Meat as a better, healthier protein source that will gently support them as they grow into healthy adults. Ultra Cat Kitten Optimal Balance food is a complete and nutritionally balanced diet that has been scientifically developed by our veterinarian and animal nutritionist.
It contains Vita-Cat, which provides the essential vitamins and minerals kittens need for a healthy and active progression towards adulthood, while Taurine promotes good eyesight development and healthy cardiac activity.
Our new, vacuum-coated kibble locks the flavor in and introduces your kitten to a taste experience that they will love. The Ultra Cat Kitten Optimal Balance recipe is designed to suit the needs of your kitten and helps to ensure that they maintain an ideal body condition for a healthy and active life.
FLAVOUR : CHICKEN AND RICE
BENEFITS OF THE NEW RANGE
GENTLE HEALTHY DIGESTION

This recipe gently controls lean muscle mass growth whilst maintaining a healthy weight & contains easily digestible ingredients for optimal nutrient absorption

DELICIOUS TASTE

Vacuum-coated kibbles that deliver a great taste experience that your cat will love

MADE WITH FRESH MEAT

For a better source of healthy protein

EYESIGHT & CARDIAC FUNCTION

Taurine is added to help promote good eyesight development and healthy cardiac activity

HEALTHY SKIN AND COAT

Kittens require an optimal mix of Omega 3 and 6 Fatty acids to assist in maintaining a shiny coat& healthy skin

WITH ADDED VITA-CAT

Essential vitamins and minerals aid in healthy development, body function & immune system protection

DENTAL HEALTH

Growing kittens require protection of their little teeth, which calcium & phosphorus provide