Ultra Dog Hypo-Allergenic
R363.00 – R1,258.00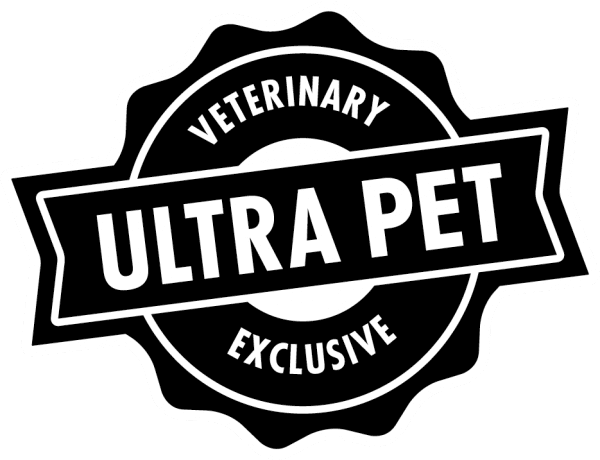 Description
Sometimes a standard adult formula isn't enough for dogs with food allergies. Ultra Dog Hypo-Allergenic has been scientifically developed by our veterinarian and animal nutritionist, to contain Duck meal and Potato as novel sources of protein and carbohydrates. These allow your dogs' digestive and immune systems to have a break from their battle against common food allergens.
LIFE STAGE : ADULT
FLAVOUR : DUCK
BENEFITS OF THE NEW RANGE
GRAIN AND GLUTEN FREE

To assist in reducing the likelihood of allergies.

MUSCULAR SUPPORT

A blend of protein in the form of duck meal to assist in maintaining lean muscle mass and fatty acids for energy.

HEALTHY DIGESTIVE SYSTEM

High-quality cereals and fibre to help maintain a healthy digestive system.

HEALTHY SKIN AND COAT

Omega-6 and Omega-3 fatty acids assist in maintaining a shiny coat and healthy skin.

HEALTHY IMMUNE SYSTEM

Vitamins and minerals, including vitamins A and E, that may support the immune system.

STRONG BONES AND TEETH

Calcium and vitamin D for strong bones and healthy teeth.