Ultra Dog Joint Health – Special Diet
R249.00 – R897.00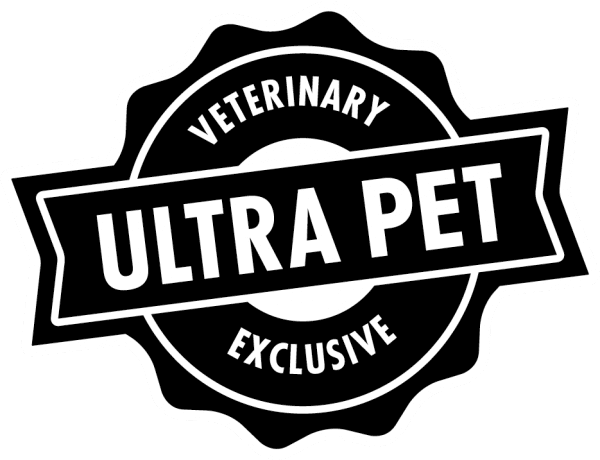 Description
SPECIAL DIET – JOINT HEALTH
Sometimes your dog may need additional nutritional support for their bones and joints. Our Joint Health product offers a specifically formulated diet that has been developed in conjunction with our in-house experts. At the heart of this recipe, the right levels of essential joint health ingredients like glucosamine and chondroitin are included and these may aid in maintaining healthy joints. We have also enriched the recipe with fatty acids to fuel your active dog with added energy.
FLAVOUR : CHICKEN AND RICE
BENEFITS OF THE NEW RANGE
MUSCULAR SUPPORT

High-quality protein blend to assist in maintaining lean muscle mass, and fatty acids for energy.

HEALTHY DIGESTIVE SYSTEM

High-quality cereals and fibre to help maintain a healthy digestive system.

JOINT MAINTENANCE

Glucosamine, chondroitin and green-lipped mussel extract to support joint health and mobility

HEALTHY IMMUNE SYSTEM

Vitamins and minerals, including vitamins A and E, that may support the immune system.

HEALTHY SKIN AND COAT

Omega-6 and Omega-3 fatty acids assist in maintaining a shiny coat and healthy skin.

STRONG BONES AND TEETH

Calcium and vitamin D for strong bones and healthy teeth.