Ultra Dog Low Calorie Weight Control – Special Diet
R168.00 – R657.00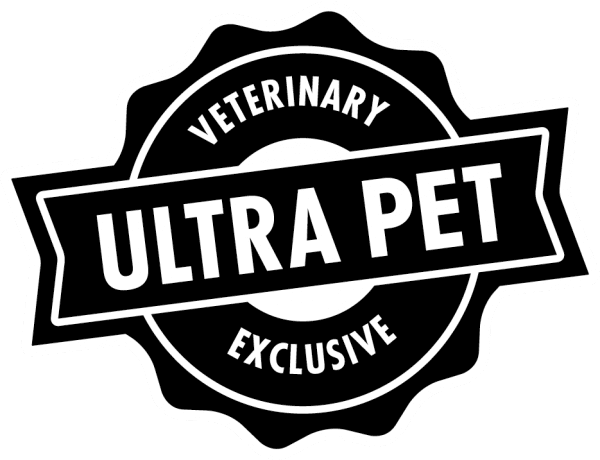 Description
SPECIAL DIET – WEIGHT CONTROL
Sometimes a standard adult formula isn't enough for dogs who are slightly overweight or who struggle to maintain a healthy weight. The Ultra Dog Special Diet Weight Control formula has been scientifically developed in conjunction with our in-house experts and contains a precise nutritional balance of energy and protein. The added L-carnitine assists in burning fat naturally, instead of storing it in the body. Wholesome fibre aids with keeping dogs' hunger satisfied between meals.
BENEFITS OF THE NEW RANGE
MUSCULAR SUPPORT

High-quality protein blend to assist in maintaining lean muscle mass, and fatty acids for energy.

HEALTHY DIGESTIVE SYSTEM

High-quality cereals and fibre to help maintain a healthy digestive system.

NUTRITIONALLY BALANCED

Nutrients, vitamins and minerals to minimise deficiencies that may occur with a calorie-moderated diet.

HEALTHY IMMUNE SYSTEM

Vitamins and minerals, including vitamins A and E, that may support the immune system.

HEALTHY SKIN AND COAT

Omega-6 and Omega-3 fatty acids assist in maintaining a shiny coat and healthy skin.

STRONG BONES AND TEETH

Calcium and vitamin D for strong bones and healthy teeth.